Canadians celebrate Thanksgiving Day on the second Monday of October.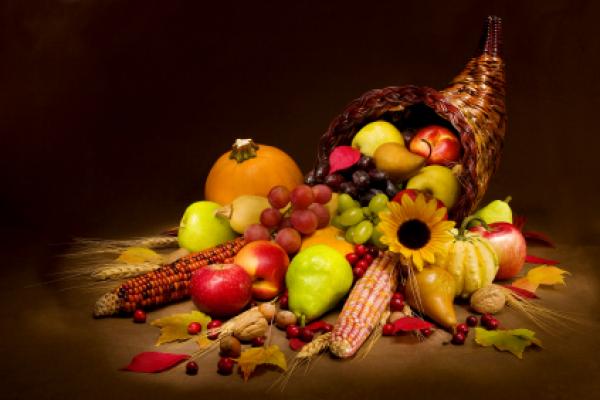 Thanksgiving is a little bit like our Harvest Festival where people give thanks for the harvest.
In Sunday School we were thinking about the things we could give thanks to God for.
We realised that we have lots to be thankful for – our homes, our family and friends, food, holidays, hospitals. Our youngest member even suggested thanking God for being God!
Click here to download the pdf of a net (or template) you can print out to make a Thank You cube at home.
Use the Add A Comment section at the end of the page to tell us about the things you are thankful for.